THE FOLK SALENTINO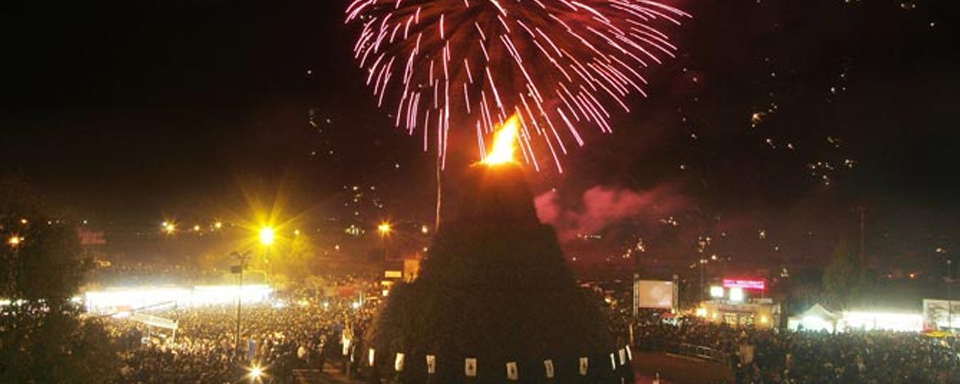 Folk and popular traditions of Salento are among the most lively and original of Puglia and South Italy whole.
The strong Greek influence is expressed especially prominent in popular music:     
- in the songs     
- in fairy tales     
- in the stories of witches     
- nymphs and elves that inhabit the magical countryside of Salento     
- in caves and under the dolmen.
Many are also love songs Salento, work and mourning, the lullabies is in Salento in Griko language of Greece Salento.
THE TARANTISMO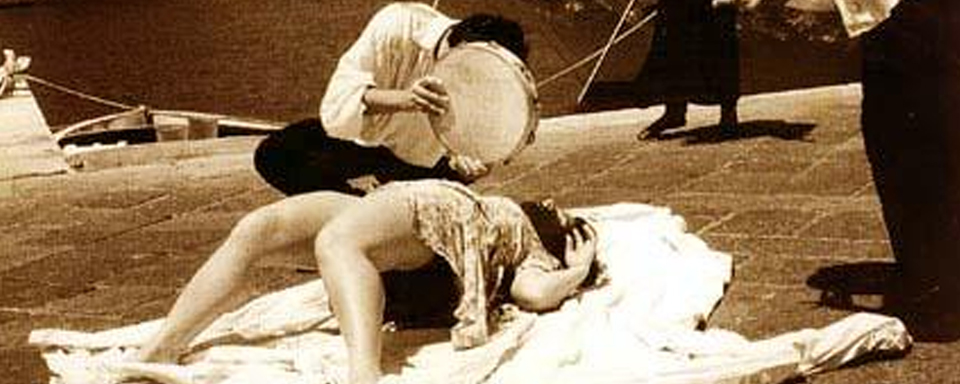 Tarantism, designed by the most famous anthropologists world, is a phenomenon of religious history that has its roots in religion.
The bite victim symbolic of the mythical tarantula is a remedy to his evil in a dance called liberating Pizzica, who with obsessive rhythm of drums leads to a state of trance natural.
Accompanied by excellent bands Salento Pizzica is danced by thousands of people of all ages in the squares of Salento on the occasion of the many popular festivals.
THE CULT OF THE SAINTS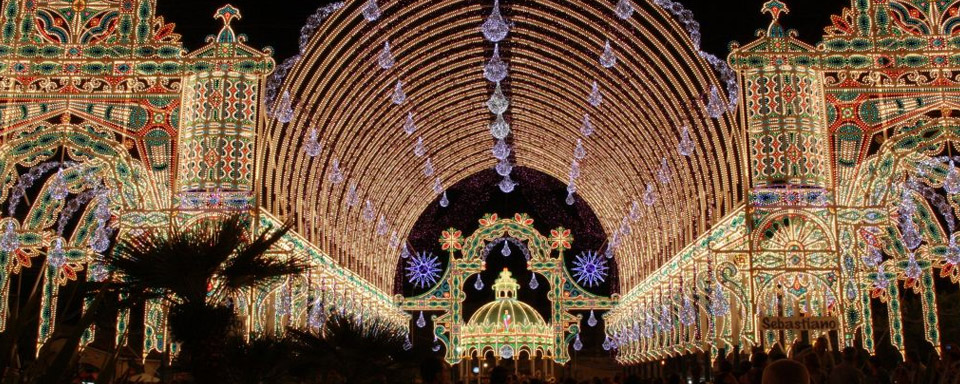 The cult of the saints, is the foundation of popular religiosity of Salento. Each town of Salento venerates the statue and the sacred place that hosts it.
Even today, in honor of the Madonna and their major events and festivals are celebrated with great celebrations, with fireworks and spectacular illuminations of which the Salento are first teachers in the world and cheerful musical bands that accompany the procession in the beautiful statues papier mache.
ARTS & CRAFTS IN SALENTO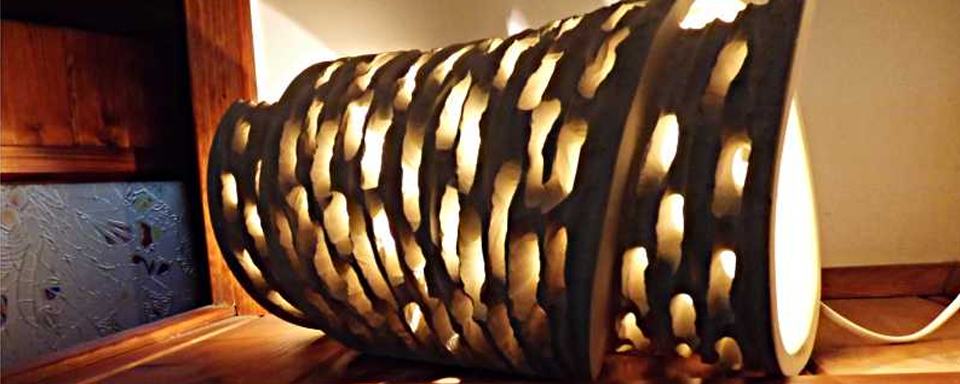 Crafts Salentino >     

Cartapesta Leccese >    

Gastronomy Salento >     

Pietra Leccese >